A bit about me
At some point in my adolescence, it hit me that money and business are at the center of almost everything we do. Call me a late bloomer.
As an idealistic and sheltered child, this wasn't necessarily always a welcome discovery – but I realized I couldn't achieve much for myself or understand much about the world without paying these two concepts some attention.
My hunger to discover "how the world works" led me to study Economics at university and learn about business. I worked in the business development team at a startup for a year and developed an interest in entrepreneurship.
But I've always been a writer at heart (if you don't believe me, I have a huge box filled with my old "stories" and "songs" to prove it).
So, after graduating with a first-class degree, I returned to my roots.
Writing business and finance content marries lots of my interests and experiences. I can satisfy my endless curiosity by delving into the nitty-gritty of business models and finance products while letting my creative side run wild through crafting compelling stories.
My mission? To help those who (strangely enough) don't share my passion for sitting alone in front of a computer, researching dense subjects, and agonizing over finding the perfect words.
Occasionally, you might catch me having fun in more conventional ways. I write on my personal blog about relationships and life, I love dystopias, and I'm passionate about quesadillas.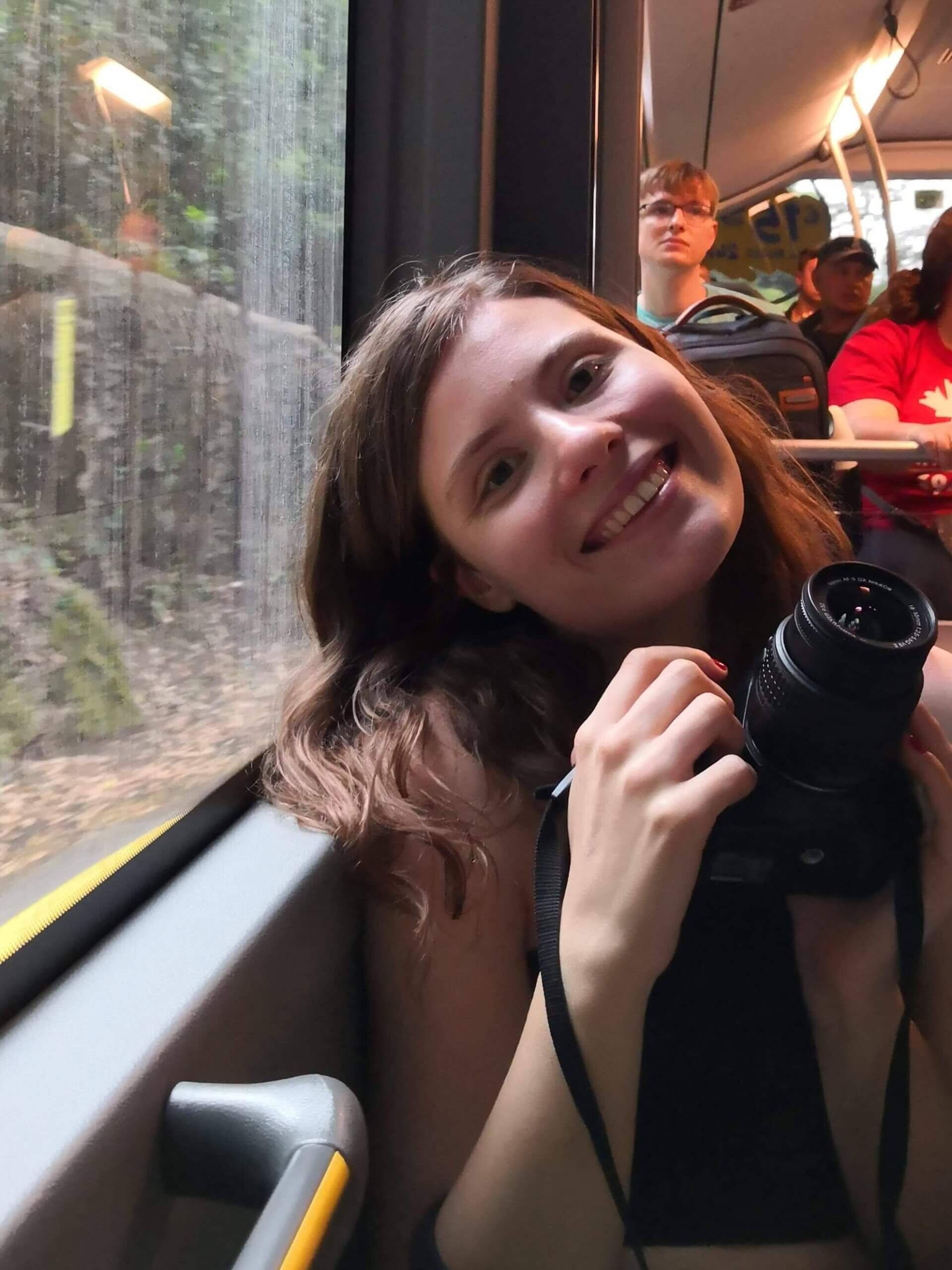 ---
A bit about what I do
I'm a seasoned writer with experience in everything from web copy to scriptwriting to copyediting – and then some.
Now, I've honed in on what I do best: content writing.
Want to develop your content marketing strategy so you can be viewed as an authority by leads? Or maybe you just want to express your ideas more effectively so you can do them justice? Either way, I've got you.
I mostly write articles for my clients, but I can also help with other types of content, like email newsletters, social media posts, or even mini eBooks.
My past life in business development has taught me to write with the customer (or reader) in mind, my scriptwriting experience guarantees I can craft an excellent story, and my academic credentials mean I'm no stranger to the technical details of the financial world.
Oh, and I always have SEO in mind when writing. The days of keyword stuffing might be over, but that doesn't mean it's a good strategy to write about whatever you want and hope people will stumble across it somehow. I'm well-versed in tools like Yoast, Clearscope, Google Trends, SimilarWeb, AnswerThePublic, and more.
As for the content itself, I specialize in writing about business and finance. My strongest topics are:
Personal finance
Entrepreneurship
Digital marketing
Startups
Cryptocurrency and blockchain
Not sure if your project fits into the categories above? I can probably still help – just ask.